Me on a horse in the mountains...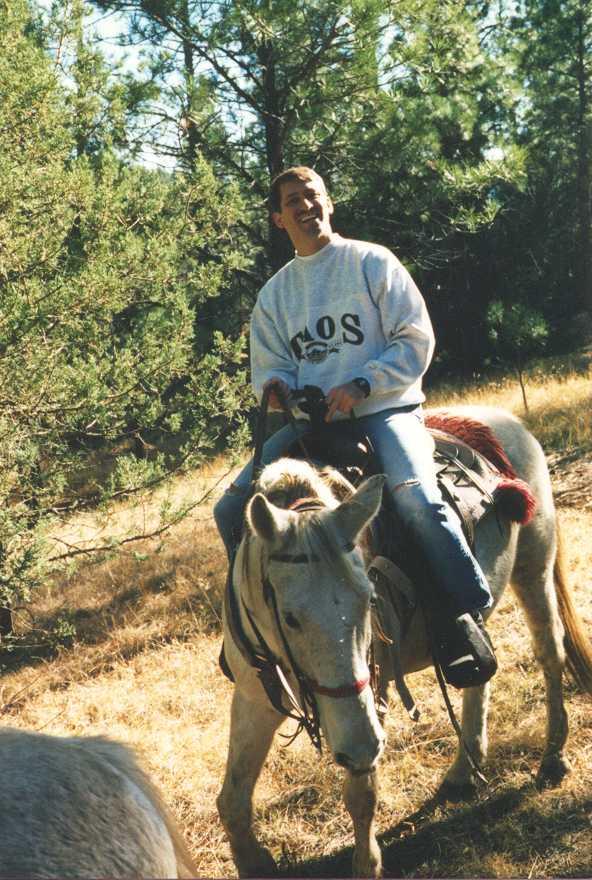 I am an IT manager with a CompTIA Security+ certification, a Masters in Religious Education, teach a variety of subjects for more than 26 years & community college classes for 8 years.

All links open in new tab or windows depending on your browser!
Shroud Exhibit and Museum (SEAM), Inc. (ShroudNM.com)